We're honoured to help our community.
At Destiny Homes, we believe in giving back. That's why we've been the proud builder of the last four QE2 Dream Cottages, and we're excited to announce that we'll be building the 2018 QE2 Dream Home in Indigo Shores.
Click on the photos below to view the previous QE2 Home Cottages.
For more information >   |  www.qe2homelottery.com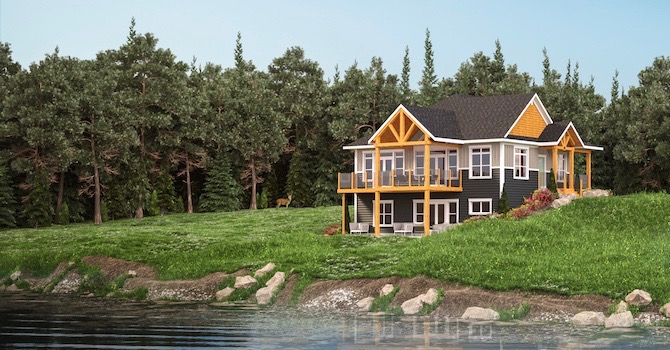 Skipper Hill 2016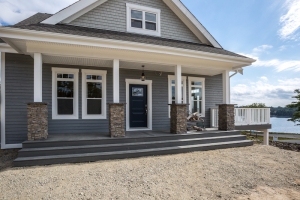 Skipper Hill 2015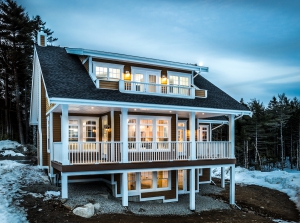 Skipper Hill 2014